Sewer video inspection equipment is the most vital tool we have on our trucks. This state of the art equipment will allow our underground specialist to determine the condition the sewer or drain system is in.

We are able to capture clear video and snap shot photos of any issues we may find.

Our underground specialist can also locate the exact location of the camera head if any repair or replacement is needed.
Video inspections are a great investment especially if you're buying a home or if you're currently having sewer back-up issues.
Our lineup of sewer inspection equipment consists of 5 different cameras systems ranging in lengths from 50′ to 750′ and for pipe diameter ranging from 1″ to 36″.
4″ cast iron sewer pipe with major scale build-up and large belly
4″ cast iron to 6″ clay sewer pipe with tree root intrusion
4″ cast iron sewer pipe with grease build-up
4″ cast iron to orangeburg pipe
4″ thin wall plastic pipe, starting to crush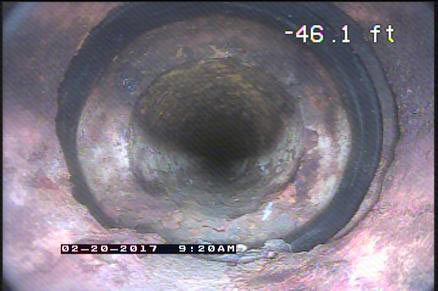 Large gap between the connection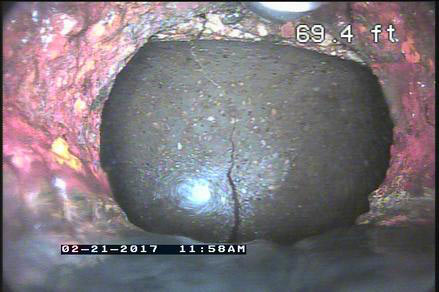 Large crack in city sewer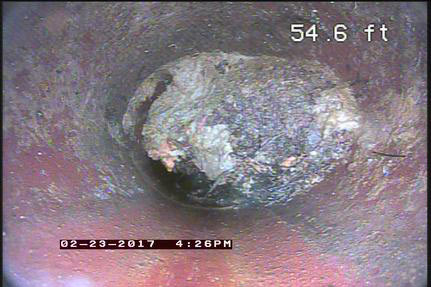 Major tree root intrusion